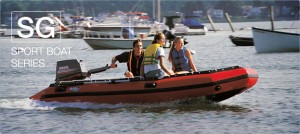 [two_column]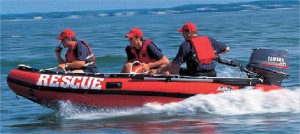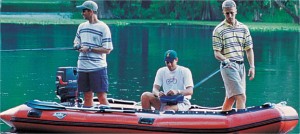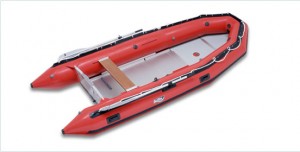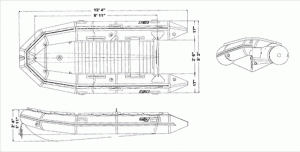 [/two_column]
[two_column_last]
These  boats are built for high performance with deep "V'' trigon air keels. SG boats offer a roomy, square bow configuration which provides room  for extra gear, while the aluminum and fiberglass floor system delivers superior rigidity and durability. SG series boats are great for fishing, diving and all around  sport boating pleasure. They are also perennial rescue and emergency boat favorites for fire departments and first responders.
SG Features:
Trigon air keel
Aluminum and fiberglass self locking floorboards
Fuel tank tie downs
2 self bailing valves
Brake down oars
Bow carry handle
Lift and carry handles
Towing bridle D rings
Helmsman grip
Removable seat
Double carry bag system
Maintenance kit
Contact us for a quote today!
[divider]
SG 124
Color – Red
Length 12'4"
Weight 175 lbs.
Tube Diam. 17″
Load Cap. 1540 lbs.
Persons 5
Max HP 35
SG 140
Color – Red
Length 14′"
Weight 226 lbs.
Tube Diam. 18″
Load Cap. 1960 lbs.
Persons 6
Max HP 50 Long Shaft
SG 156
Color – Red
Length 15'6′"
Weight 272 lbs.
Tube Diam. 20″
Load Cap. 2820 lbs.
Persons 8
Max HP 55 Long Shaft

Contact us for a quote today!
[/two_column_last]